Now Available in Early Access
Grab your friends and family and blast away at everything in your path! Explore 4 unique planets and discover the secrets of Nova Genesis in the Campaign mode!
Jump straight into the action in this procedurally generated game mode. Defeat enemies, level up, find new weapons, fight the boss and reach the next floor of the simulation! How long can you survive?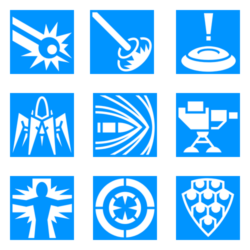 Level up each of your characters and upgrade their skills. Killing enemies and completing missions rewards you with new weapons and loot!
Choose the hero that fits your play-style!
Engineer, Juggernaut, Stryker or Assassin?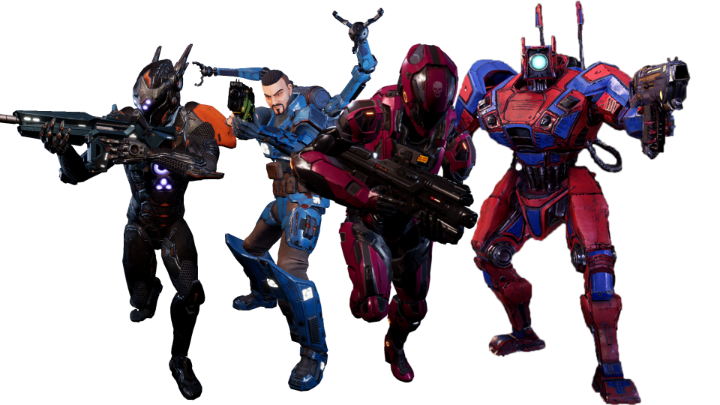 Built with Unreal Engine 4, the world of Solar Purge comes to life with breathtaking visuals and an original soundtrack by Marty Meinerz!